Chinaherbs essential oil yoni whitening detox soap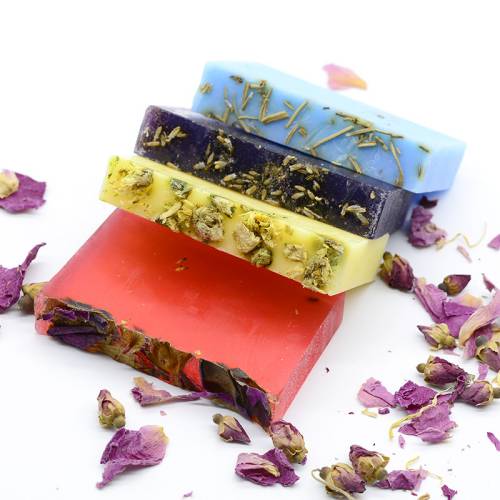 There are many web pages saying that women's vaginas have the function of self-cleaning. I don't think so. If women have autoimmune skills, why are so many women suffering from gynecological diseases and spending a lot of money and energy in the vagina? Is it really cost-effective in terms of disease? Why not try yoni oil soap?
The current position of yoni bar herbal soap occupies a large proportion in the female market. Regarding its safety issues, I will list some of its benefits here. You can feel it yourself!
Condition:100% organic handmade brand new and high quality.
Safe material:Infused olive oil,Coconut oil,Palm oil,glycerin ,Propylene glycol, Vitamin E ,Rose fruit oil, hyaluronic acid.
For women:herbal vagina cleanse, assit with yeast, bacteria, snoothes. purifies and soften. The herbs to promote proper hormone function and To balance the feminine PH,anti inflammation and nourishing vagina.
Luxurious:moisturizing olive oil & Shea Butter soap bars are filled with high quality natural oils ensuring that your skin will be treated to a luxurious and chemical free in-home spa experience.
All Natural Ingredients, Paraben-free, Glycerin-Free and Alcohol Free, Sulfate-free, cruelty-free, for long last quality soap bars.
Function:This product is for cleansing the most sensitive area of a woman without leaving any residue, maintains the proper natural moisture of the skin, reducing inflammation and irritation.,vagina tightening and Free the skin from bacteria and other infections,contains a variety of plant essential oils and moisturizing ingredients,cleans the skin at the same time,nourish and smooth skin.Itching,burning sensation and unpleasant odors.
Many yoni bar soaps can be customized and have a private label. You can choose the Logo you want.