Chinaherbs organic most effective feminine hygiene vagina tightening gel
What is the effect of the vaginal tightening gel?
Increase your sexual pleasure! This special gel improves the elasticity of the vagina wall and helps you regain the feeling of lost tightness.Vagina tightening gel is a safe to use, non irritant water based gel made from only natural ingredients that effectively firms and tightens your inner vaginal walls, improving elasticity and encouraging natural lubrication during intercourse which improves comfort and increases sexual pleasure.vagina cream vaginal tightening gel has been clinically proven to help regain up to 50% of your skin's natural elasticity, when applied regularly. It contains the beneficial ingredient sencha green tea extract containing natural tannin, which has amazing muscle toning properties.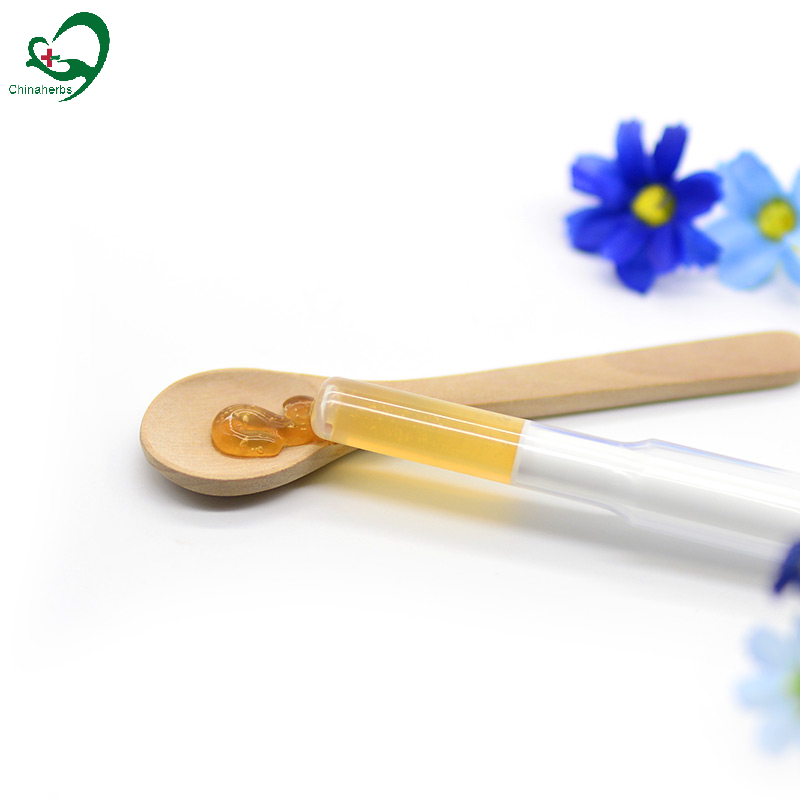 Your vaginal tissues will become tighter and your vagina will feel narrower to you and your partner, enhancing your
shared sexual experience.vaginal tightening shrink gel also contains the well known skin tightening agent, hamaleis
virginiana, which is used in a number of cosmetic products.Its skin boosting abilities help firm and tone and increase your skin's suppleness. Regular use of tightening gel vagina will help you enjoy a more fulfilling sex life, increase your skin's elasticity and resilience, restore your body's natural vaginal support.
Everteen vaginal tightening gel is a unique formulation of natural ingredients which makes it highly effective without any worry of side effects.vaginal tightening gel female is a scientifically designed product and is formulated under the expert guidance of gynaecologists. It is micro biologically, dermatologically and clinically tested formula that makes you as fresh as a virgin.
Some of the major benefits are:
• tight vagina
• revitalizes the vagina
• Rejuvenates vaginal muscles, tone and vigour
• Improves lubrication and reduce dryness
• Removes vaginal harmful bacteria
• Restores post-delivery vaginal elasticity
How to Apply: It is very simple to use the virgin cream vagina tightening gel.Still we suggest to follow the directions given for best result.
• Wash your hands and Vagina with clean water
• Please sit in squatting posture
• Remove the cap from bottle
• Press one full to take 2-3gm of everteen gel on your fingertip
• Apply gel with your fingertip inside vagina in circular motion